Double Length 100% Plant-Based Toilet Paper
3-ply, tree-free, plastic-free toilet tissue
Double length
300 sheets per roll
36 rolls per box
Made from renewable Bamboo and Sugarcane
Get 20% off if you subscribe to one box or more
Choose Your Delivery
9 million trees are flushed down toilets every year, and 8 million tons of plastic enter our oceans, all to make bum-scratching, 2-PLY toilet paper. Ouch.

Luckily, we're doing something about it.

Pure Planet's 3-PLY Toilet Tissue is made entirely plant-based from renewable Bamboo and Sugarcane, making it sustainable, recyclable, and biodegradable.

It's luxuriously soft and strong, and individually hand-wrapped to replace plastic, promote hygiene and encourage re-use!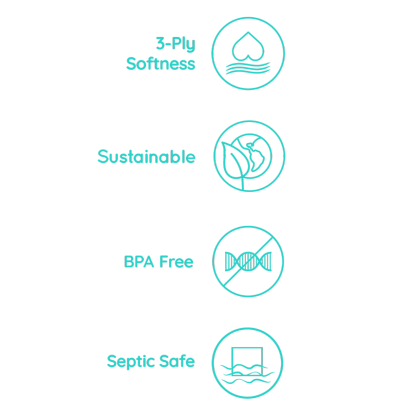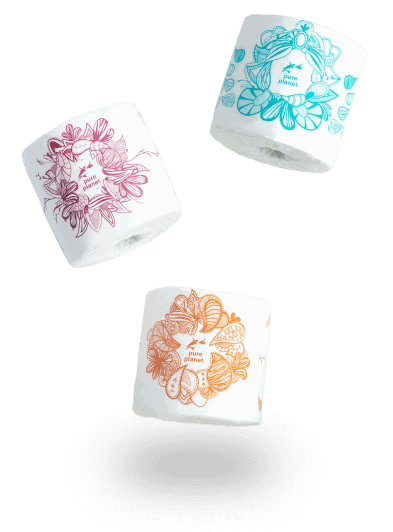 Quality TP doesn't need to cost the Earth. Discover the benefits of Tree-Free and feel the difference with each wipe.
How Our Subscriptions Work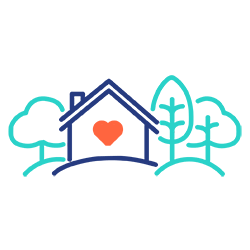 Check out our handy guide below to find the best delivery frequency to suit your home.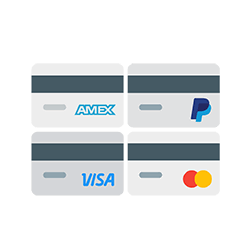 Check out securely with Credit Card or Paypal and receive your tree-free goodies in 1-4 business days.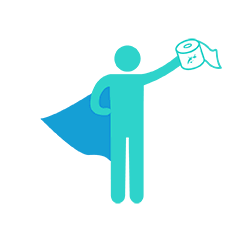 Now you've saving time, money and thousands of trees with each wipe – hooray!
Use our guide to help you pick the perfect frequency for your home!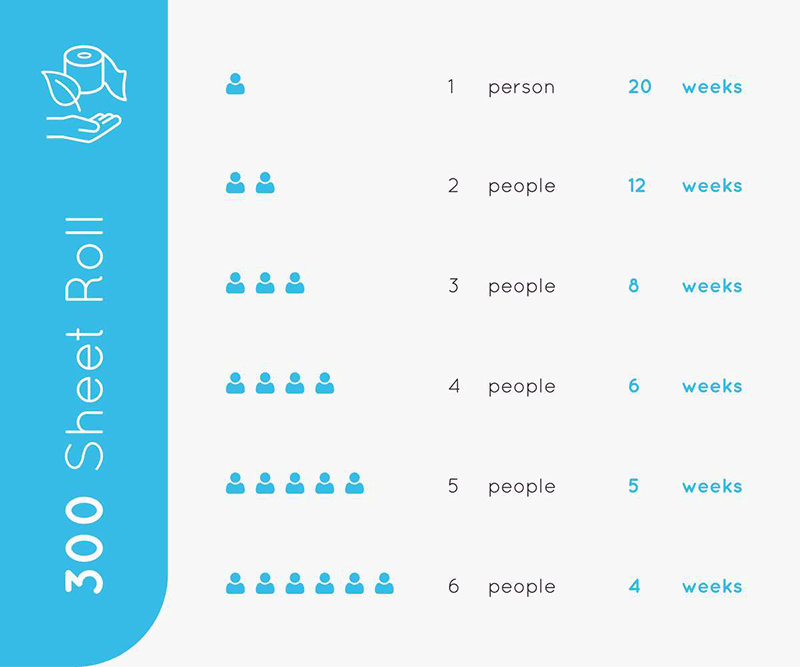 100% Money-Back Guarantee
No doubt you'll love our products, but if you don't, send them back for a full refund.