Subscribe & Save
For 10% Off
Choose your delivery frequency and leave the rest to us
Your products will arrive straight to your door
SHOP NOW
Shop Bulk And
Save Even Further
Get $10 off each carton when you order 10 cartons or more of toilet tissue
SHOP BULK
Subscribe & Save
For 10% Off
Choose your delivery frequency and leave the rest to us
Your products will arrive straight to your door
SHOP NOW
Shop Bulk And
Save Even Further
Get $10 off each carton when you order 10 cartons or more of toilet tissue
SHOP BULK
Eco Friendly Toilet
Paper – Saving Trees with Every Wipe
Want to do your business without impacting Mother Nature?


Pure Planet Club have the solution. We have created toilet paper and other household products that are completely tree free and biodegradable.


Soft on your behind, you can wipe easy with our toilet tissue knowing you're doing your part for the environment. Join us in our mission to save the planet. Buy eco friendly toilet paper online from Pure Planet Club.
Completely Tree Free
Every year at least 9 million trees are flushed down toilets and 8 million tons of
plastic flood our oceans. Pure Planet Club is on a mission to help reduce that number. Our biodegradable toilet tissue paper is completely tree free, made from recycled sugar cane mulch and bamboo.


Live sustainably. Choose our septic-safe, vegan, cruelty-free, BPA-free and tree
free toilet tissue paper.
Read More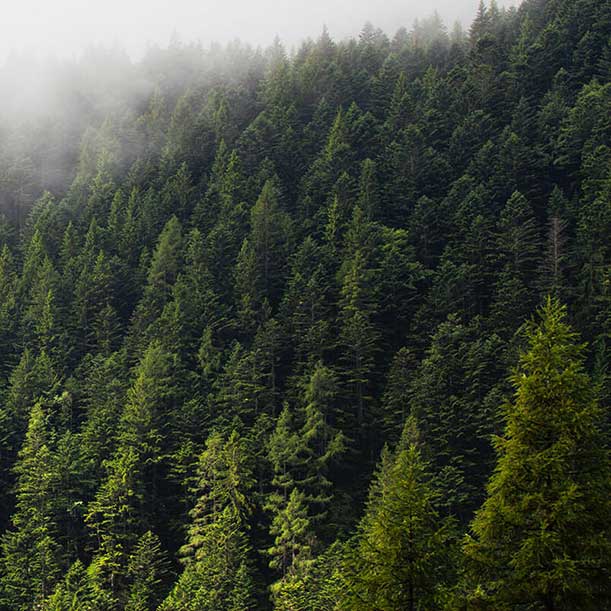 Recycled & Biodegradable
Toilet paper isn't something everyone thinks about. Most people buy whatever is on special at their local supermarket. But there is a group of eco conscious people out there who are looking to live more sustainably, and Pure Planet Club want to help them do just that. While other toilet paper brands contribute to deforestation, we do our part to save trees with
3-ply recyclable tissue paper
. Made from one of the fastest-growing plant in the world – bamboo – we also take advantage of recycled sugar cane mulch to guarantee a soft wipe for your behind.
Read More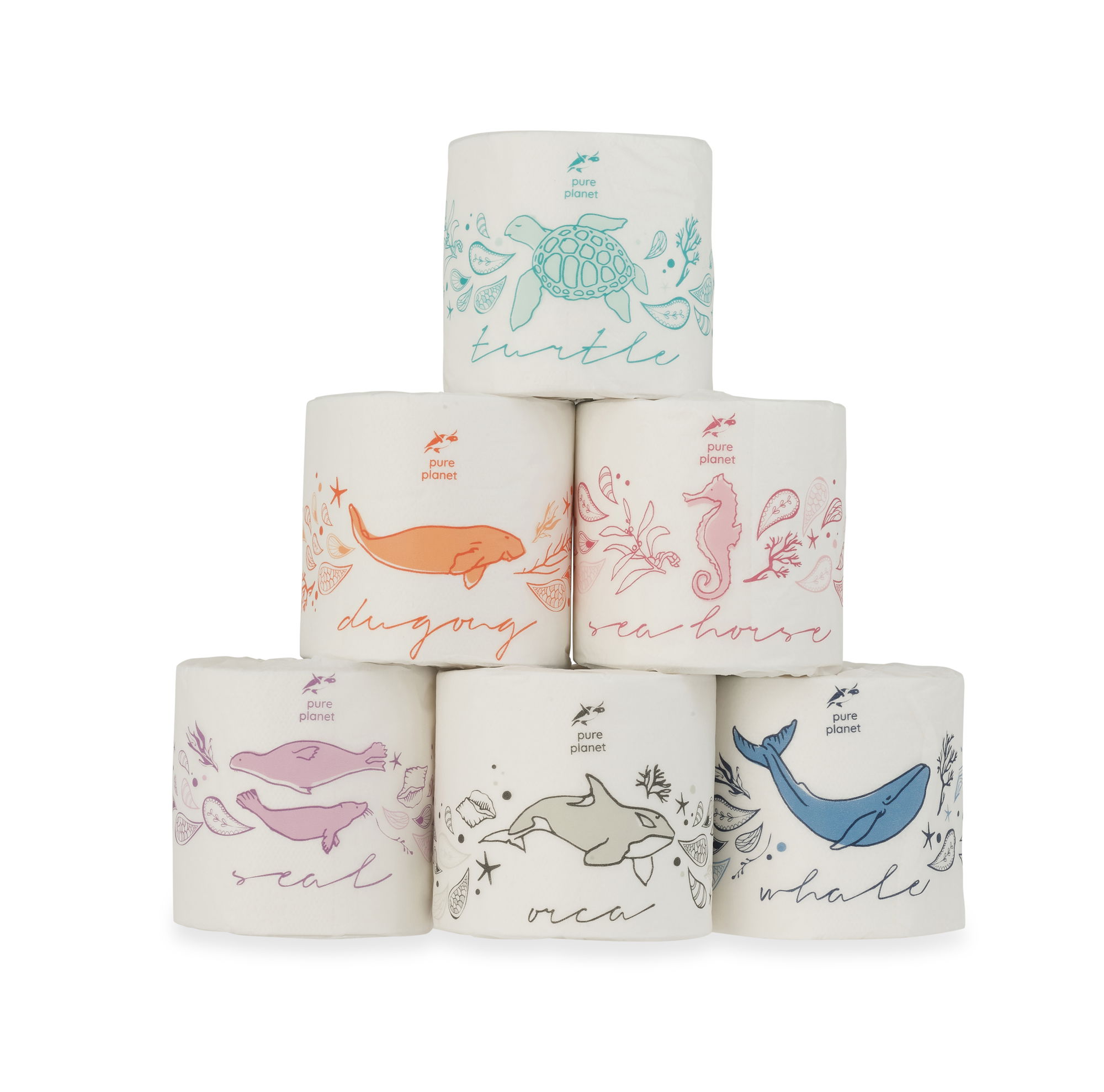 How to Buy
Thank you for rolling with us and doing your bit for the environment. Pure Planet Club offer a variety of purchase options, making it easier than ever before to be eco friendly and live sustainably.


Make a one-off purchase, subscribe and save, or even buy in bulk – the choice is yours. We offer soft 3-ply double length toilet paper; buy your bamboo and sugar cane toilet tissue online today.
SHOP NOW