Double Length 100% Plant-Based Toilet Paper
3-ply, tree-free, plastic-free toilet tissue
Double length
300 sheets per roll
36 rolls per box
Made from renewable Bamboo and Sugarcane
Get 10% off if you subscribe to one box or more
Sustainable Toilet Paper Made from Bamboo
Approximately 27,000 trees are chopped down every day to manufacture toilet paper, and this
number is growing rapidly as more people switch to toilet paper and our global population continues to grow.


We know it's not something that everyone wants to think about. Most people will pick up a few rolls when they've run out. But for those who are becoming more eco conscious and want to do their part for Mother Nature, Pure Planet Club can help.


We're on a mission. We want to make sustainable products easier to buy. That's why we offer our 3-ply toilet paper online, either as a one-off purchase, a bulk purchase or as a convenient subscription.

Soft. Safe. Sustainable.
Quality TP doesn't need to cost the Earth. Discover the benefits of Tree-Free and feel the difference with each wipe.

Pure Planet Club – Redefining the Norm
Pure Planet Club are committed to the environment. Plastic pollution is causing
irreversible damage to our planet at an alarming rate, so not only do we ensure
our 3 ply bamboo toilet paper comes to your door completely recycled, we also
ensure it's not wrapped up in plastic that's simply going to be torn open and
thrown out.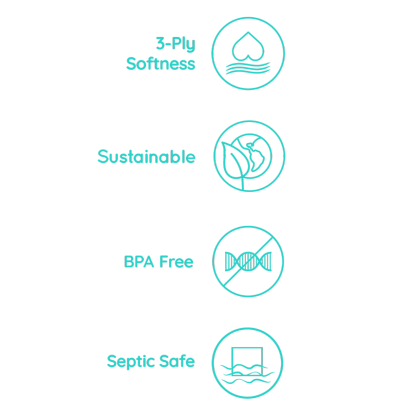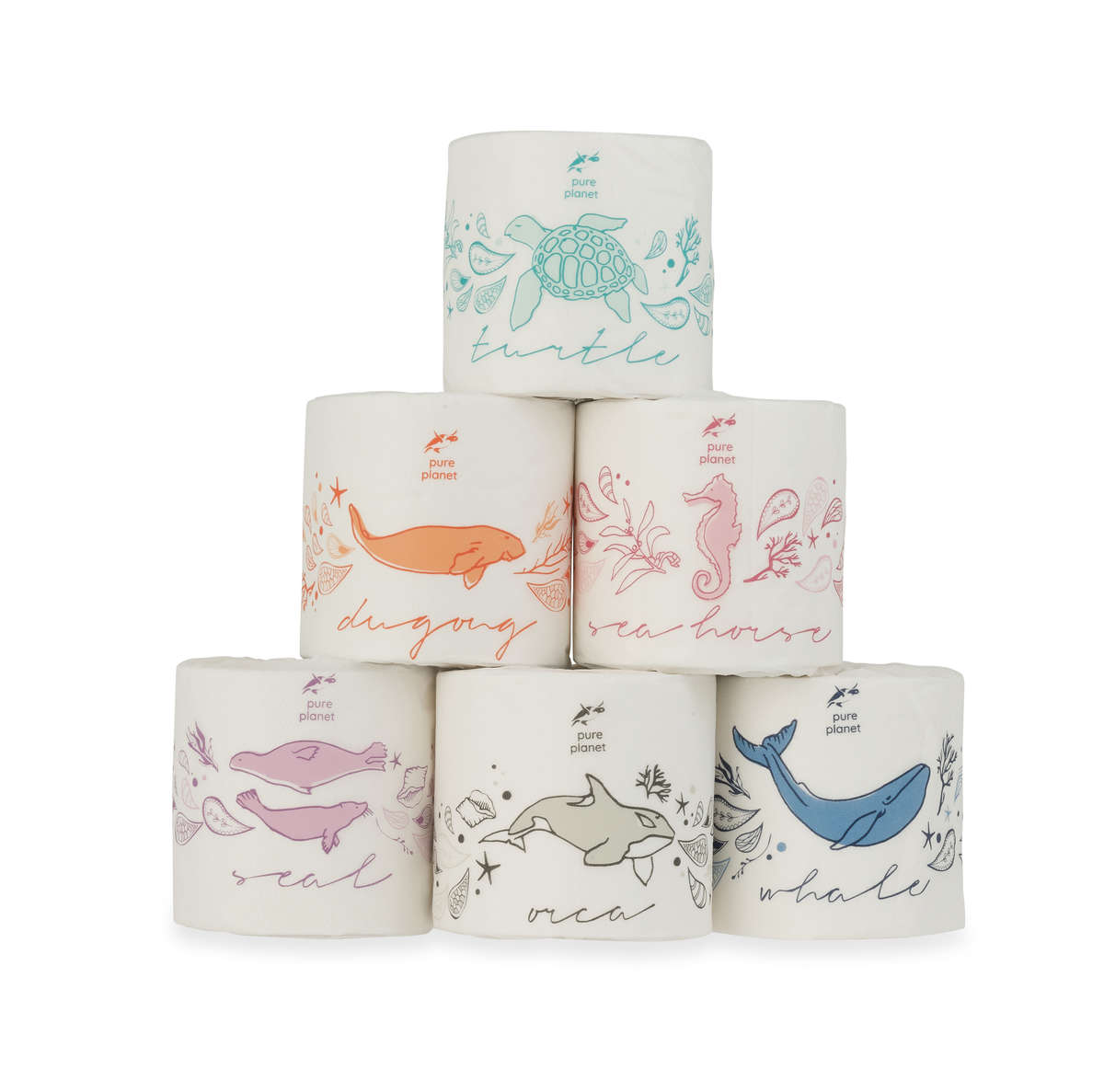 How Our Subscriptions Work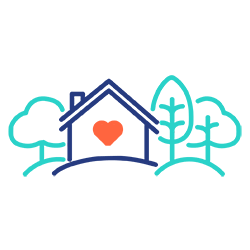 Check out our handy guide below to find the best delivery frequency to suit your home.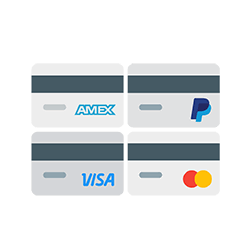 Check out securely with Credit Card or Paypal and receive your tree-free goodies in 1-4 business days.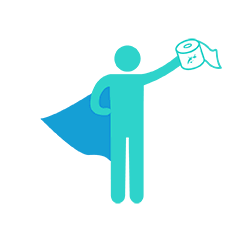 Now you've saving time, money and thousands of trees with each wipe – hooray!
Use our guide to help you pick the perfect frequency for your home!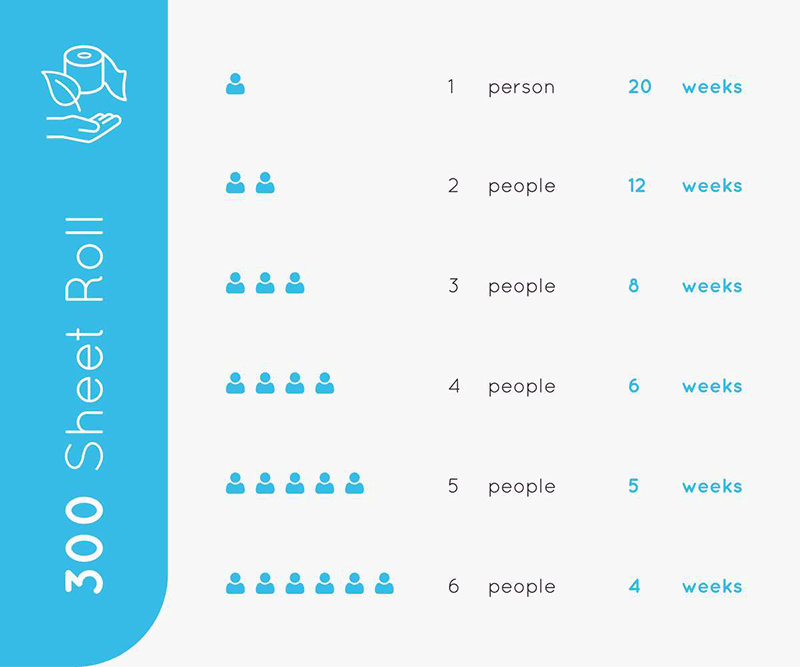 100% Money-Back Guarantee
No doubt you'll love our products, but if you don't, send them back for a full refund.
Questions About Our Bamboo Toilet Paper?
Not a problem, we'd be happy to help. Have a read through our
FAQ
. If you can't find the answer to your question, fill in our
online enquiry form
and we'll be in touch.