Marine Range - 100% Bamboo 3-Ply Toilet Paper, Double Length (36 Rolls, 300 Sheets)
3-ply, tree-free, plastic-free toilet paper
Double length
300 sheets per roll
36 rolls per box
Made from renewable Bamboo
Get 10% off if you subscribe to one box or more for the life of your subscription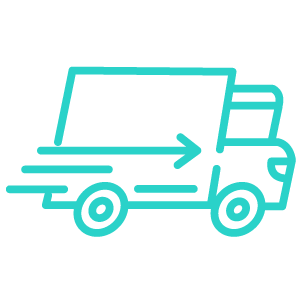 Delivered Straight to You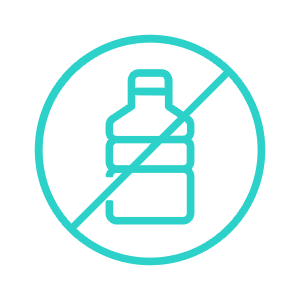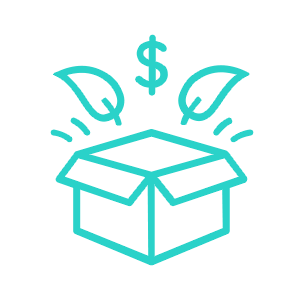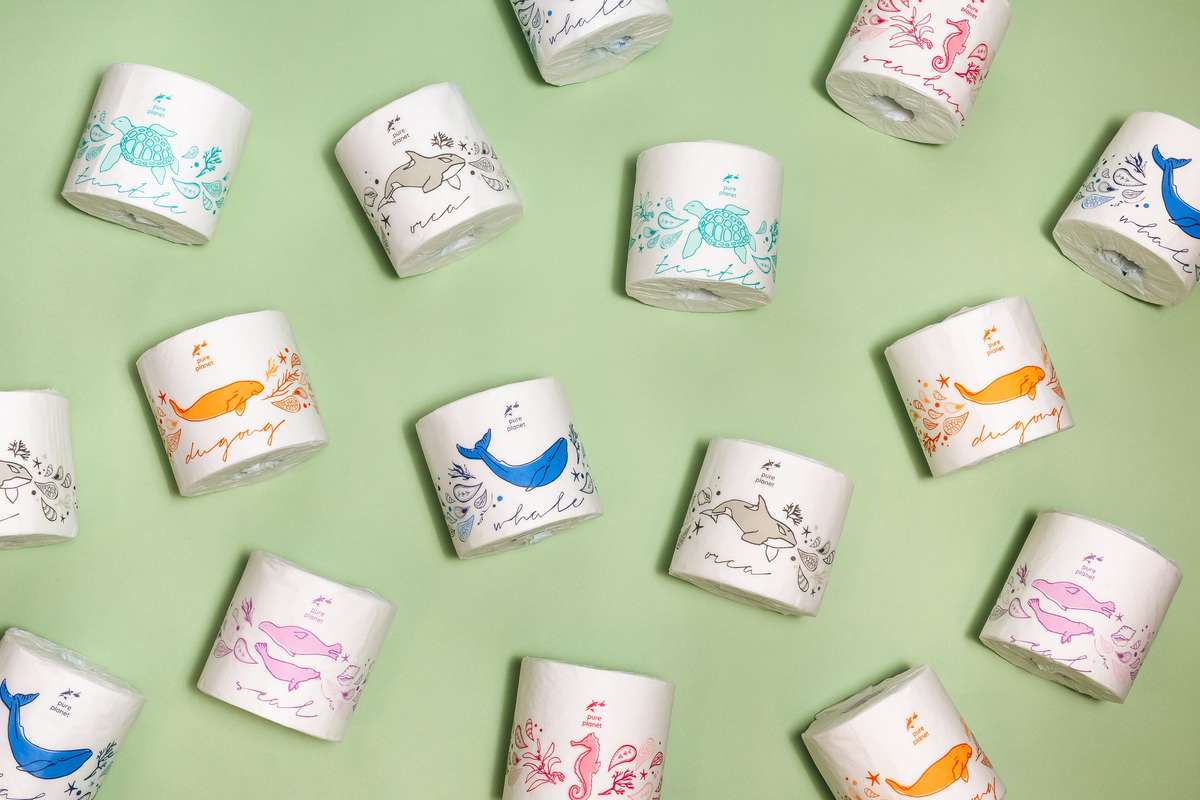 Our three-ply Toilet Paper is 100% plastic-free and tree-free, and is made from renewable bamboo.

The reason we chose bamboo is because it's the fastest-growing plant on the planet, reaching its maximum height in just four months, making it the most renewable source of material available.

Apart from being good for the environment, our toilet paper is a great choice for your family and home, as it's soft, strong and very long. Our toilet paper is RV and septic-safe, BPA-free, recyclable and biodegradable. Plus it's vegan-friendly and cruelty-free.

The beauty of it is that you can subscribe to regular
deliveries and never have to think about buying toilet paper again – all while helping the environment.
More great products from Pure Planet Club
Customer Reviews
07/23/2021
Jill C.

United States
good enough and worth the sacrifice
this toilet paper isn't as nice as "real" toilet paper (rougher and thinner than most), but it does the job. It's also a lot more expensive, but I think if more of us bought with our conscience, this world would be in much better shape, so I am happy to make these small sacrifices.
06/20/2021
Joy D.

United States
Love your product
If someone wants northern quilted ultra soft , this isn't it . That said, it does the job and is guilt free . No tree used and recyclable packaging . Highly recommended it . Joy
05/17/2021
Beth E.

United States
Sustainable
It adds to the high quality of life I'm working on for myself. Right livelihood, right toilet paper
02/15/2021
sylvia z.

United States
Great alternative!
Very comfortable, absorbent & gentle. I want the word about this renewable alternative to tree-based toilet paper to get out!
02/10/2021
Kristy B.

United States
Took some time to get used to, but soft!
I like their toilet paper. It took some time getting used to having one side soft and one side rough. So if you are a scruncher and not a folder, just be aware that you may have to switch up your habits! It's not as soft as Quilted northern. But I think it's still soft and worth it to help save the environment! Also, love the packaging, super cute!