The Ordinary Toilet Roll,
Reimagined.
Shop Now
The Ordinary Toilet Roll, Reimagined.
Shop Now
We're helping you do your business, without getting into Mother Nature's.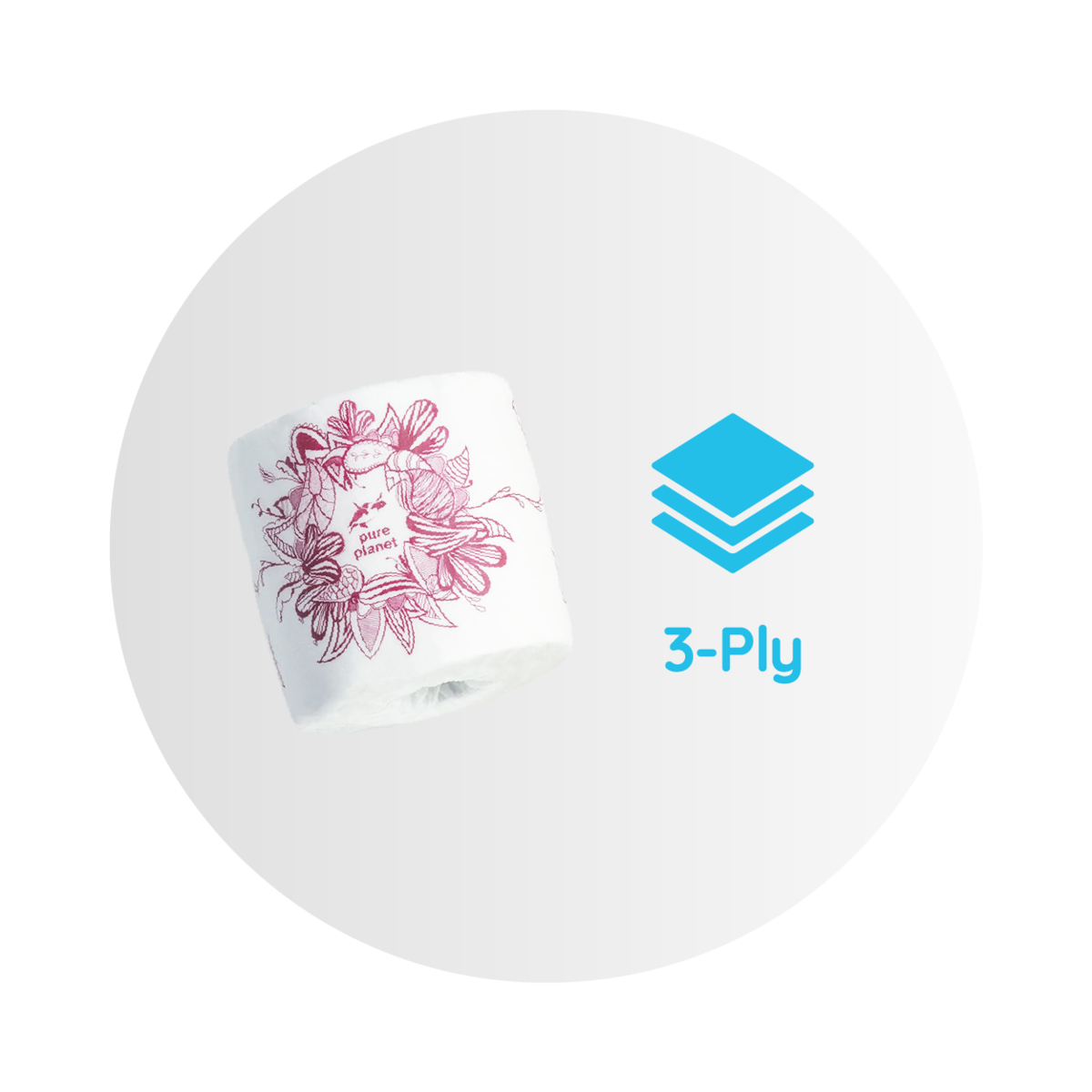 Turns out, you don't have to wipe your bum with sandpaper.

Experience silk-like softness, no-nonsense strength and incredible absorbency to give you the comfort your sensitive areas deserve.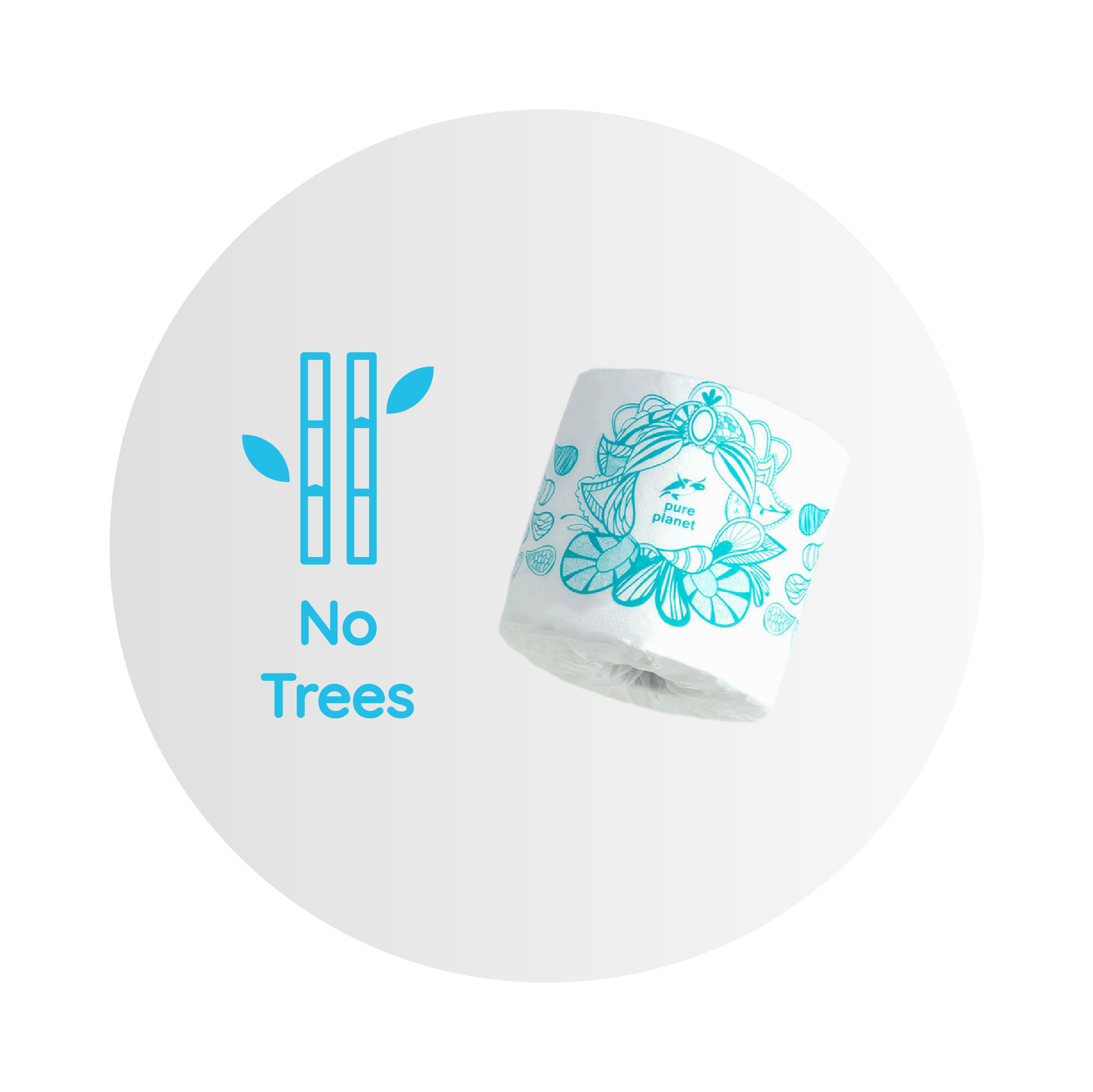 Made From Sugar To Make
Your Bum Sweeter

Our Tree-Free and Plastic-Free rolls are made from renewable, recyclable and biodegradable bamboo, sugarcane and post-consumer waste materials. In case you didn't know, bamboo is the fastest growing plant in the world. Now you can save trees with each wipe!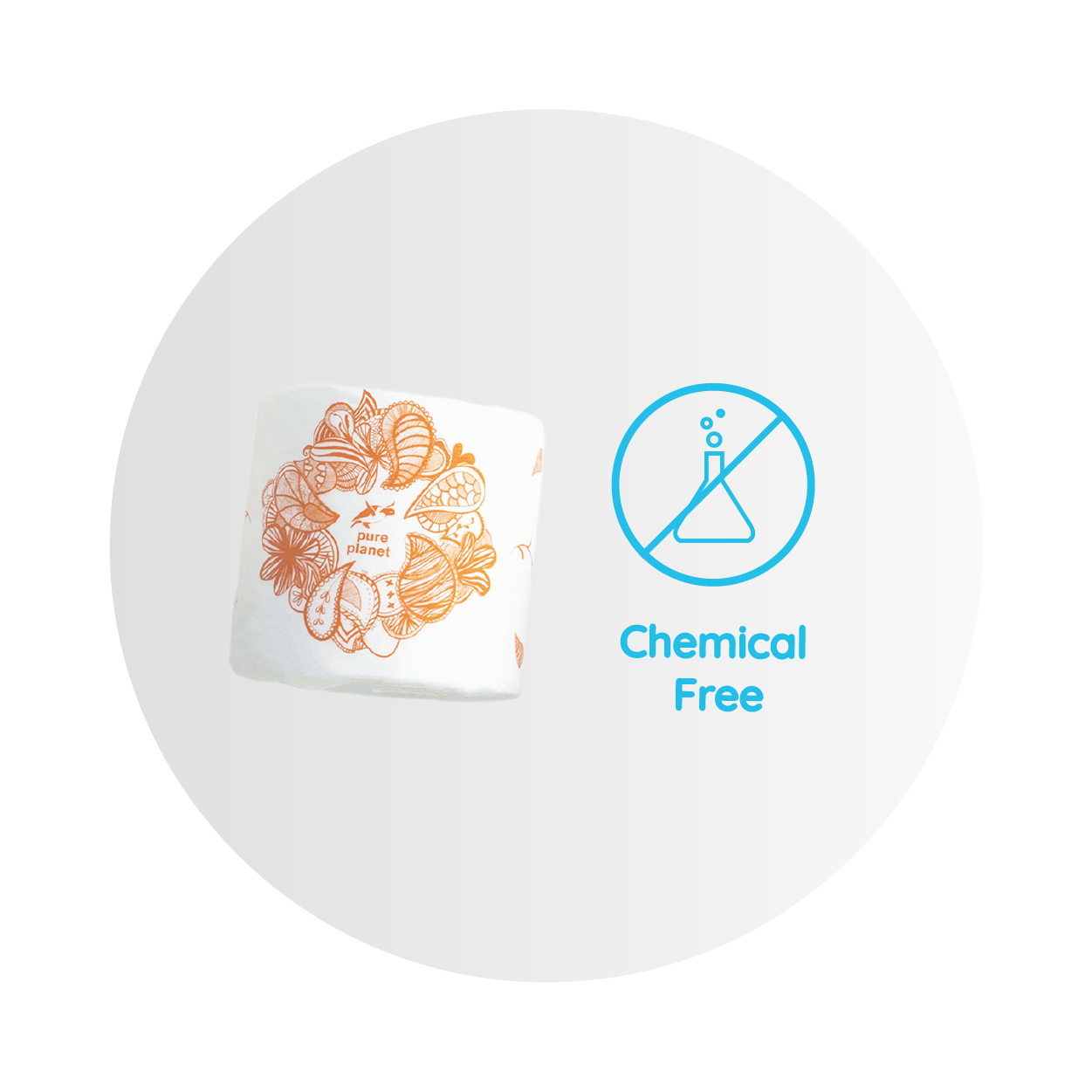 Our rolls are 100% BPA-Free and free from harmful chemicals, scents, inks and dyes. Say goodbye to irritations and keep your bum in pure bliss.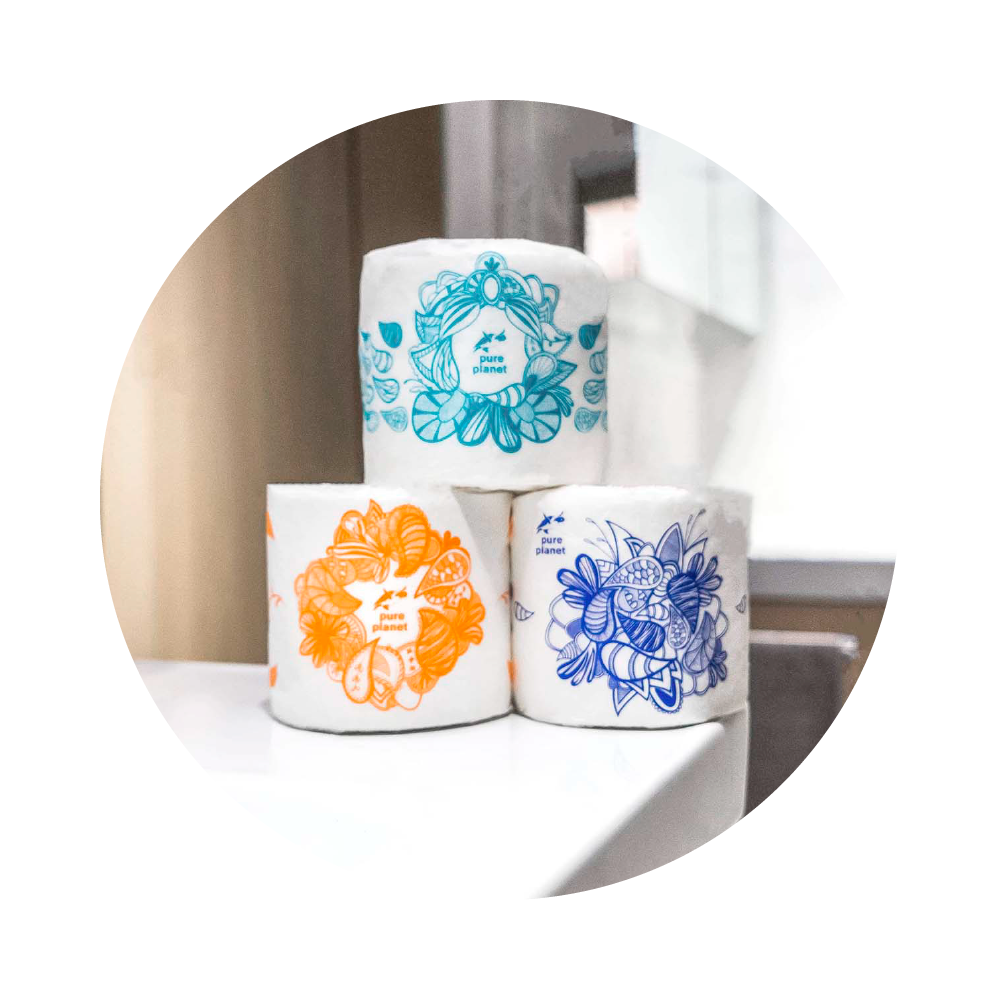 Hand-designed & Ethically-crafted

Each roll is individually hand-wrapped with 100% biodegradable and recycled tissue, to replace plastic, preserve hygiene and encourage re-use for arts and crafts. Plus, they look pretty in your bathroom!
We can't wait for you to save trees with each wipe.
Grab Your Box