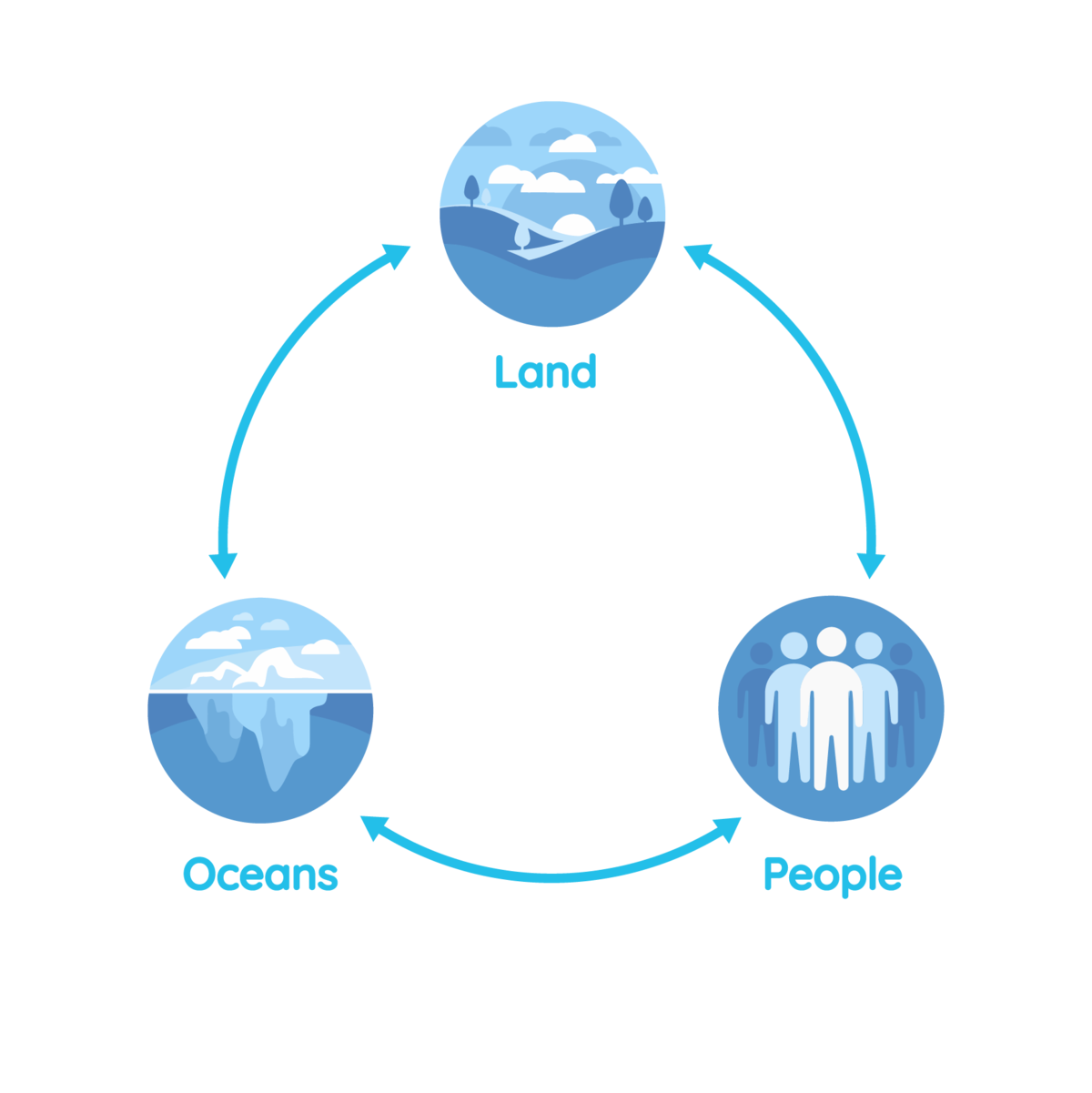 Join us on our mission to create the world's most impactful toilet paper, by saving millions of trees, protecting our oceans and empowering people, from the comfort of your own restroom.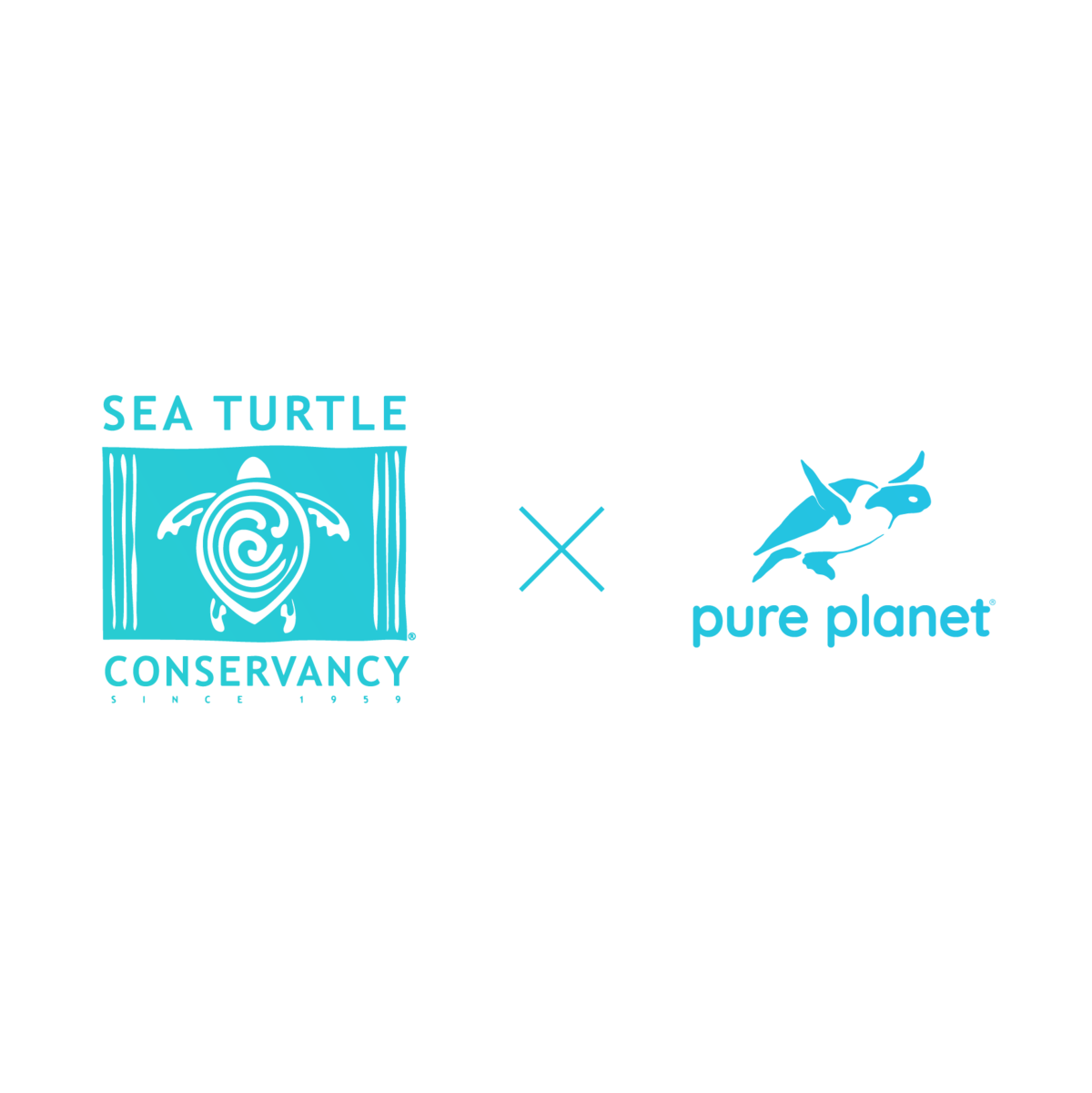 Saving The World With Each Wipe

We've partnered with the Sea Turtles Conservancy, the World's most established Sea Turtle research and conservation group. Together, we're working to protect our precious oceans and the wildlife among them, from the constant threat of plastic pollution.


By 2019, we aim to impact the lives of 100,000 living things, including people, wildlife and forests. So for every new box of 100% Tree Free & Plastic-Free toilet rolls, you'll be rescuing 2 Sea Turtle Hatchlings right away, whilst protecting our land, oceans and people with each wipe.
ORDER A BOX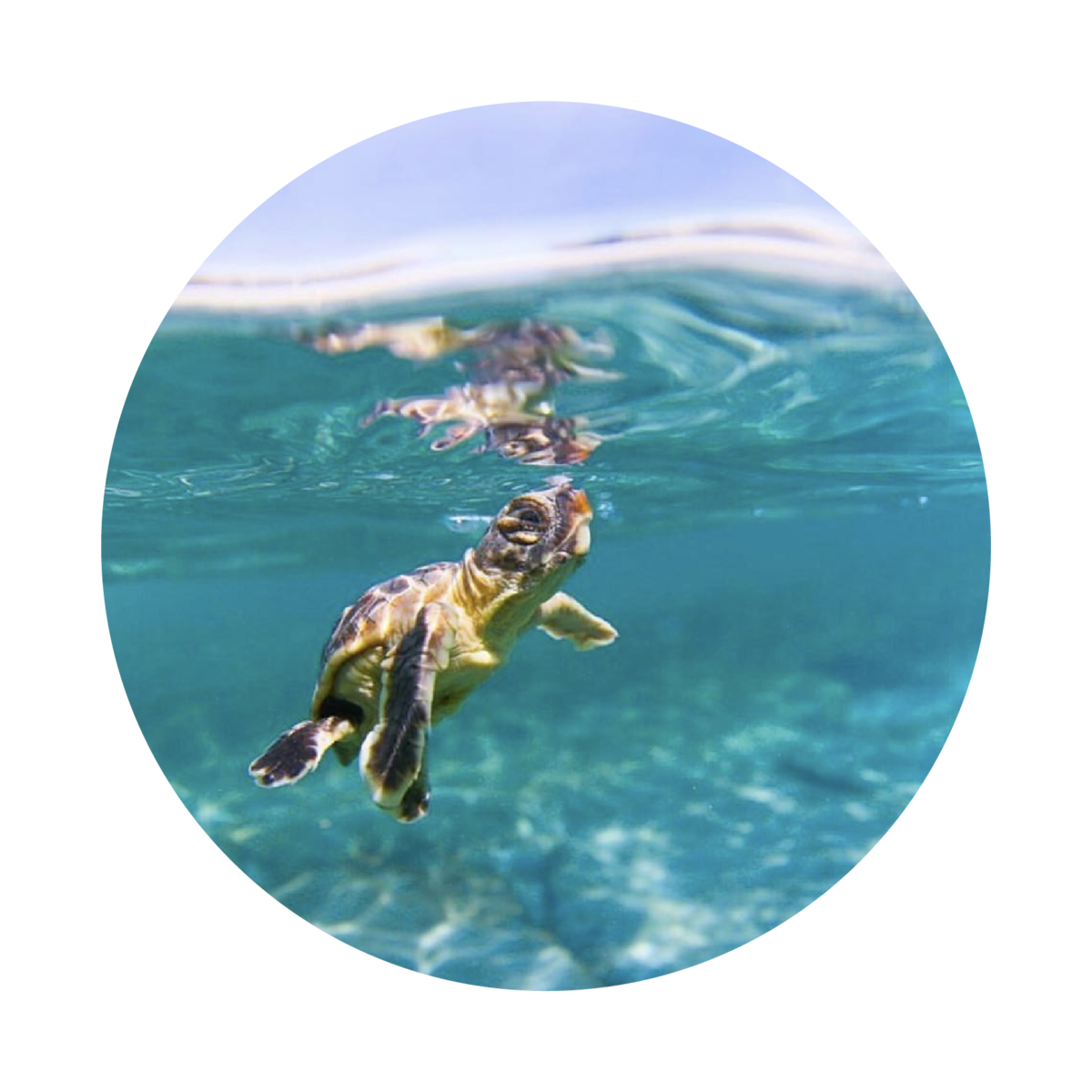 These ancient creatures are among the most important indicators of the health of the world's marine and coastal ecosystems. Their existence speaks volumes about both the general health of the planet and the ability of humans to sustainably coexist with the diversity of life on Earth.
Read more about the
Sea Turtle Conservancy
here
.
Join the #PurePlanetClub and let your voice be heard.