Keeping our oceans clean and forests green
At Pure Planet Club we set ourselves a goal, to help everyday people do their bit for the environment, without compromising their quality of lifestyle. We believe in making small changes around the household that will go a long way to protect future generations.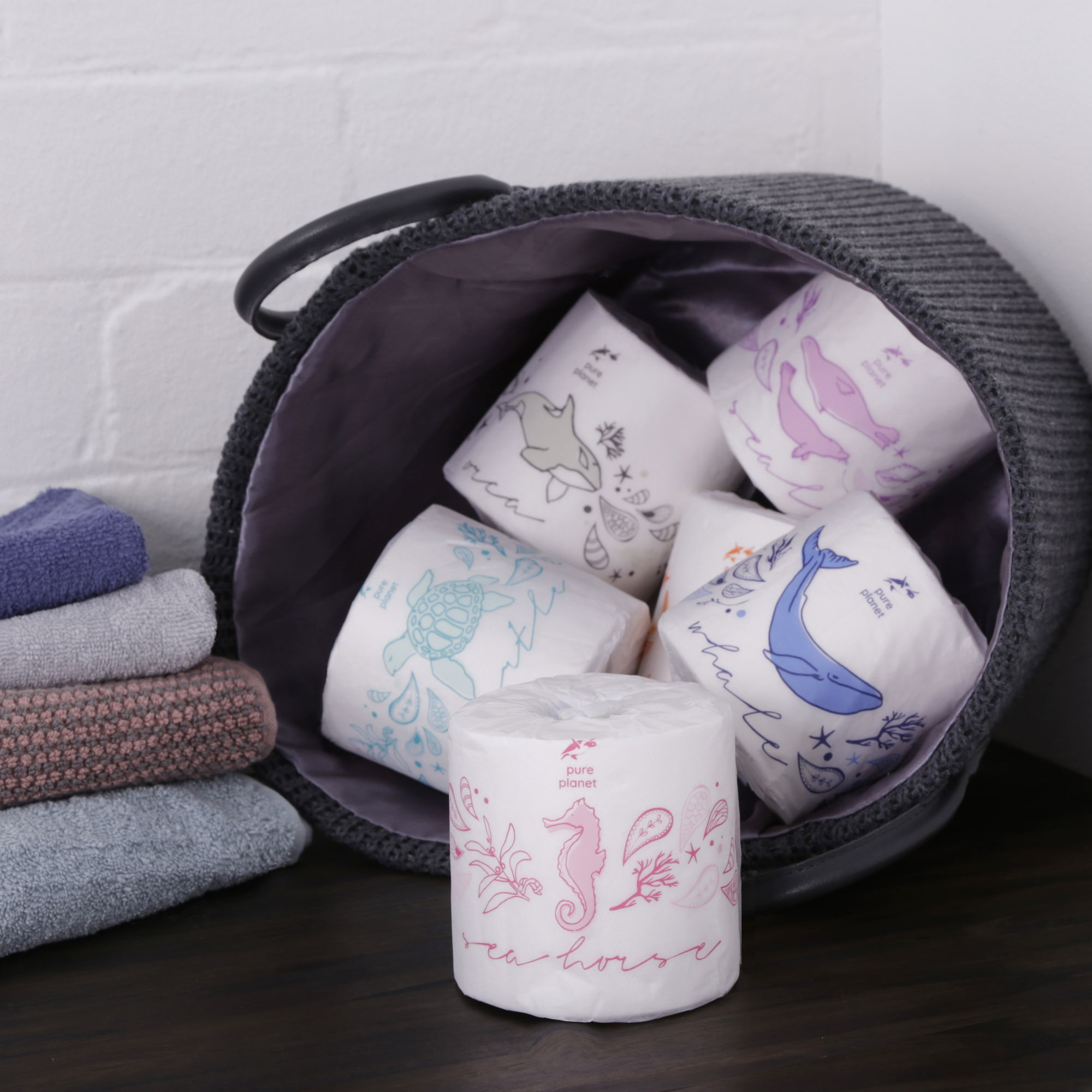 Why we went Plastic-Free
Plastic pollution is causing irreversible damage to our planet at an alarming rate. The majority of plastic manufactured globally is used only once, and then sadly thrown away. This is a disturbing fact as plastic can take anywhere from decades to thousands of years to break down.

It's our mission to not only save our forests, but to protect our wildlife, waterways and oceans. We want to encourage our community to go plastic-free today to protect the Earth for tomorrows inhabitants.