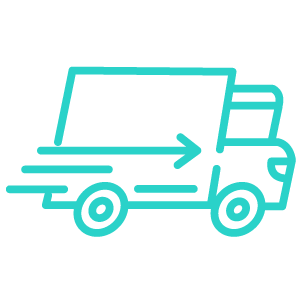 Delivered Straight to You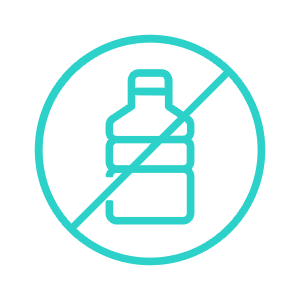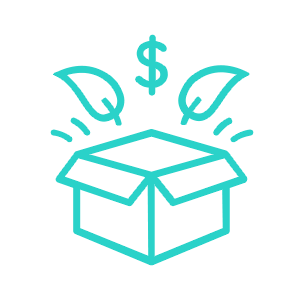 Keeping our oceans clean and forests green
Welcome to Pure Planet Club, we are creators of eco-friendly, plastic-free household products. Join us on our journey to save the planet, from the comfort of your home.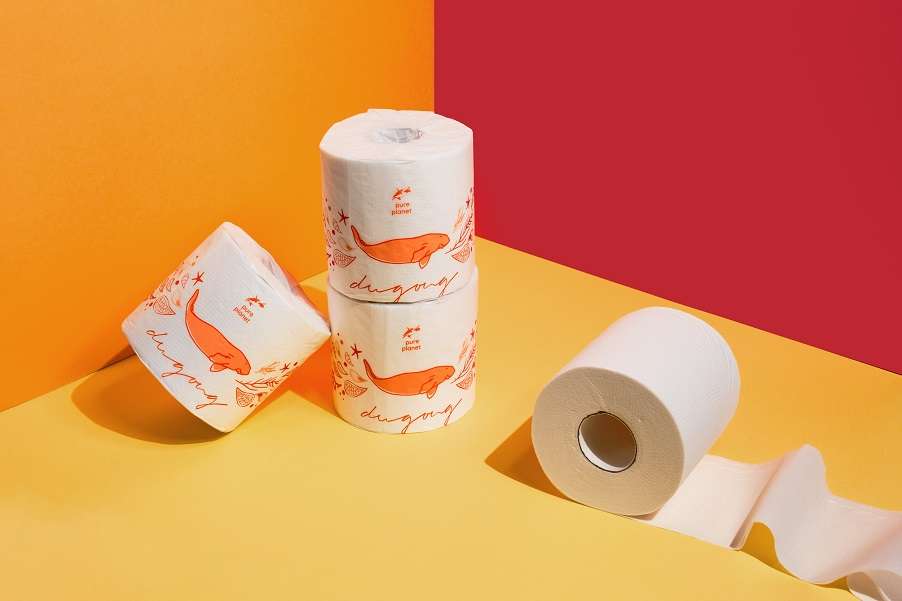 100% Bamboo Toilet Paper
Eco-friendly, tree-free toilet tissue, delivered
straight to your door. Good for the planet, good for your buns.
Shop Toilet Paper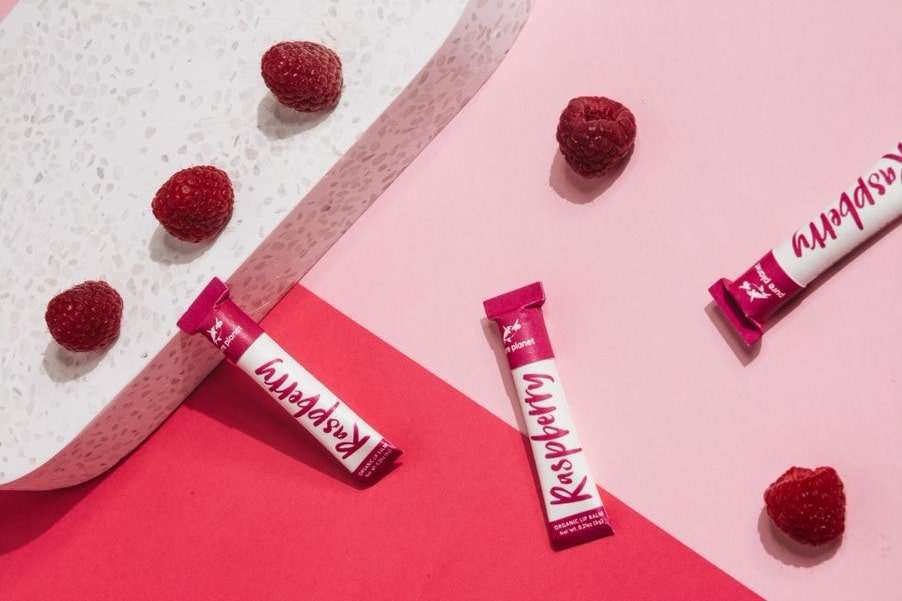 Organic Lip Balm
100% Plastic-Free, all-natural, certified organic
lip balms for soft, nourished lips in four delicious flavors. Pucker up!
Shop Organic Lip Balm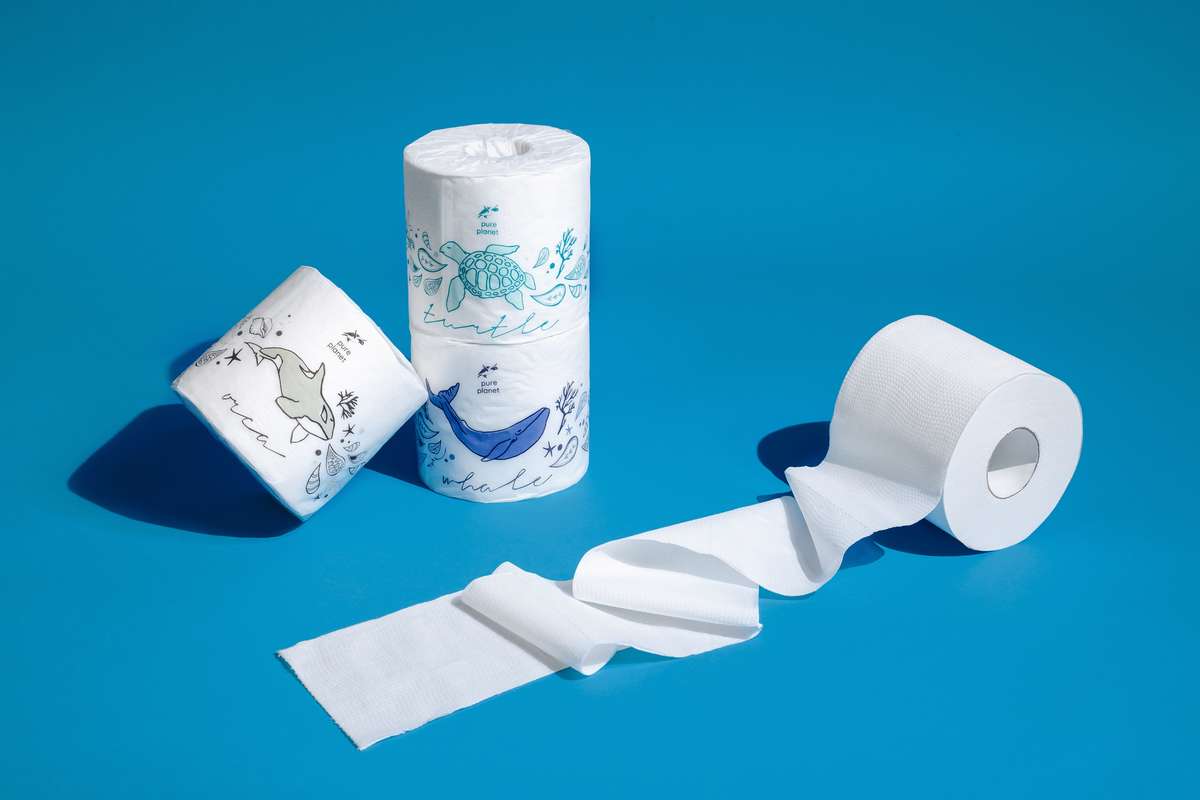 Subscribe & Save
Subscriptions just got even better! The first and all subsequent subscription orders will have a 10% discount applied. Simply set and forget, your products will arrive straight to your door at your chosen regular intervals, no fuss!
Eco Friendly & Plastic Free Products Online
A small change for you is a huge step for the environment! And every change counts!

Who are we?

Pure Planet Club is an eco-friendly online store that was created by the people and for the people who care about the environment.


Once upon a time, we had different aspirations. No one among us said, "I will be saving the planet when I grow up". Now, that is our primary mission and obligation.


After learning the fact that over 27,000 trees are being chopped down every day for manufacturing toilet paper, we knew we had to do something. So we made a plan, and our eco online shop was founded.


Today, our plastic free household products are being sold in the US & Australian markets with a vision to expand to the global market.