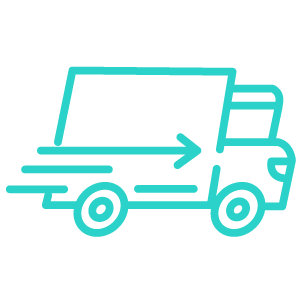 Delivered Straight to You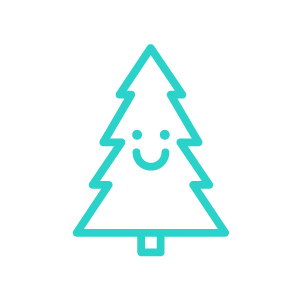 Keeping our forests green and our oceans clean
We are Pure Planet Club, creators of tree-free and plastic-free household products, designed to help you save the planet from the comfort of your own home. Our first product is Bamboo and Sugarcane, tree-free toilet tissue, ordered online and delivered straight to your door.
Our Impact
At least 9 million trees are flushed down toilets every year, and 8 million tons of plastic enters our ocean, all to make basic toilet paper. At Pure Planet Club we're determined to save the planet, one toilet roll at a time.
Read More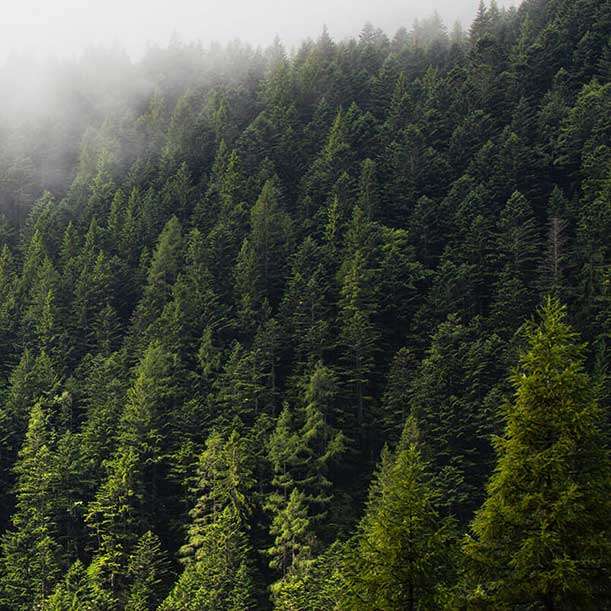 Our Rolls
The ordinary toilet roll, re-imagined. Our 3-ply toilet tissue is made from renewable and fast-growing bamboo and sugarcane waste materials, this makes every sheet biodegradable and eco-friendly.
Read More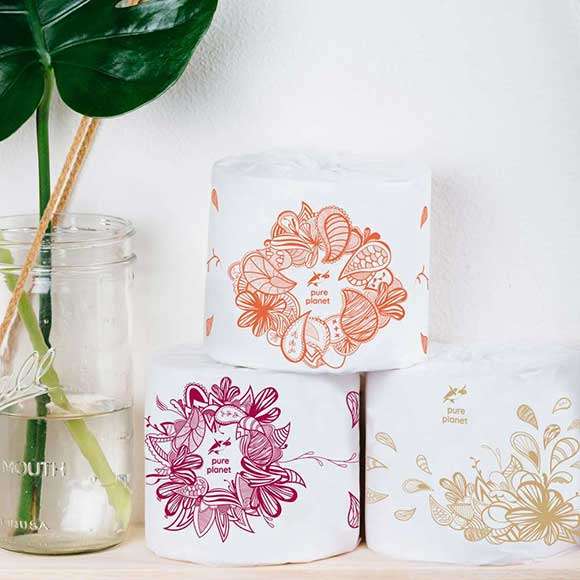 How to order
We have two convenient options for ordering your tree-free, plastic-free toilet tissue.


One off Purchase and Subscribe & Save


Place your order online with our easy check out options, sit back, relax and your toilet tissue will arrive to you in no time.
SHOP NOW