One simple switch that helps the world breathe

Trees are the lungs of the Earth. Yet, we flush them away every single day. But, we're doing something about it.
We are Pure Planet. Makers of Tree-Free & 100% Plastic-Free products, designed to help you save
the planet from the comfort of your own home.
9 million trees perish every year to wipe bums.
That's 9 million too many.

So we're on a mission to help everyone around the
world switch to a more sustainable solution. That is Tree-Free & 100% Plastic Free.
We think trees are destined for more than just wiping our bums. In fact, here are some reasons why they're so important.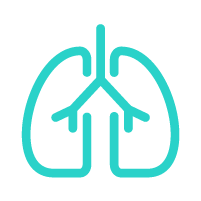 Forests are the lungs
of the Earth
They absorb and filter toxins from the air
whilst producing oxygen necessary for
us to breath.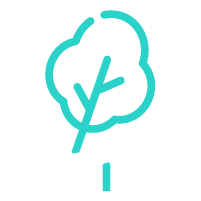 270,000 trees are cut down
everyday to make paper
10% of these trees end up becoming
toilet paper that is harmful for the planet
and your bum.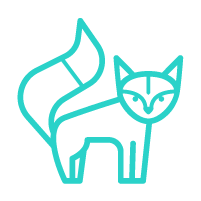 70% of animals & plants call the
forest their home
So many of the world's most
endangered species are threatened by
deforestation on a daily basis.
The Goodness of Tree-Free

Pure Planet's 100% Tree-Free Toilet Tissue is made from 100% renewable Bamboo & Sugarcane waste materials to give each sheet its 3-ply, silk-like softness, and no-nonsense strength your bum deserves.


Each box of do-good rolls is 100% recyclable, biodegradable, and free from any harmful toxins, chemical dyes, inks and scents. Plus, they are individually hand-wrapped, to replace plastic, promote hygiene and encourage re-use!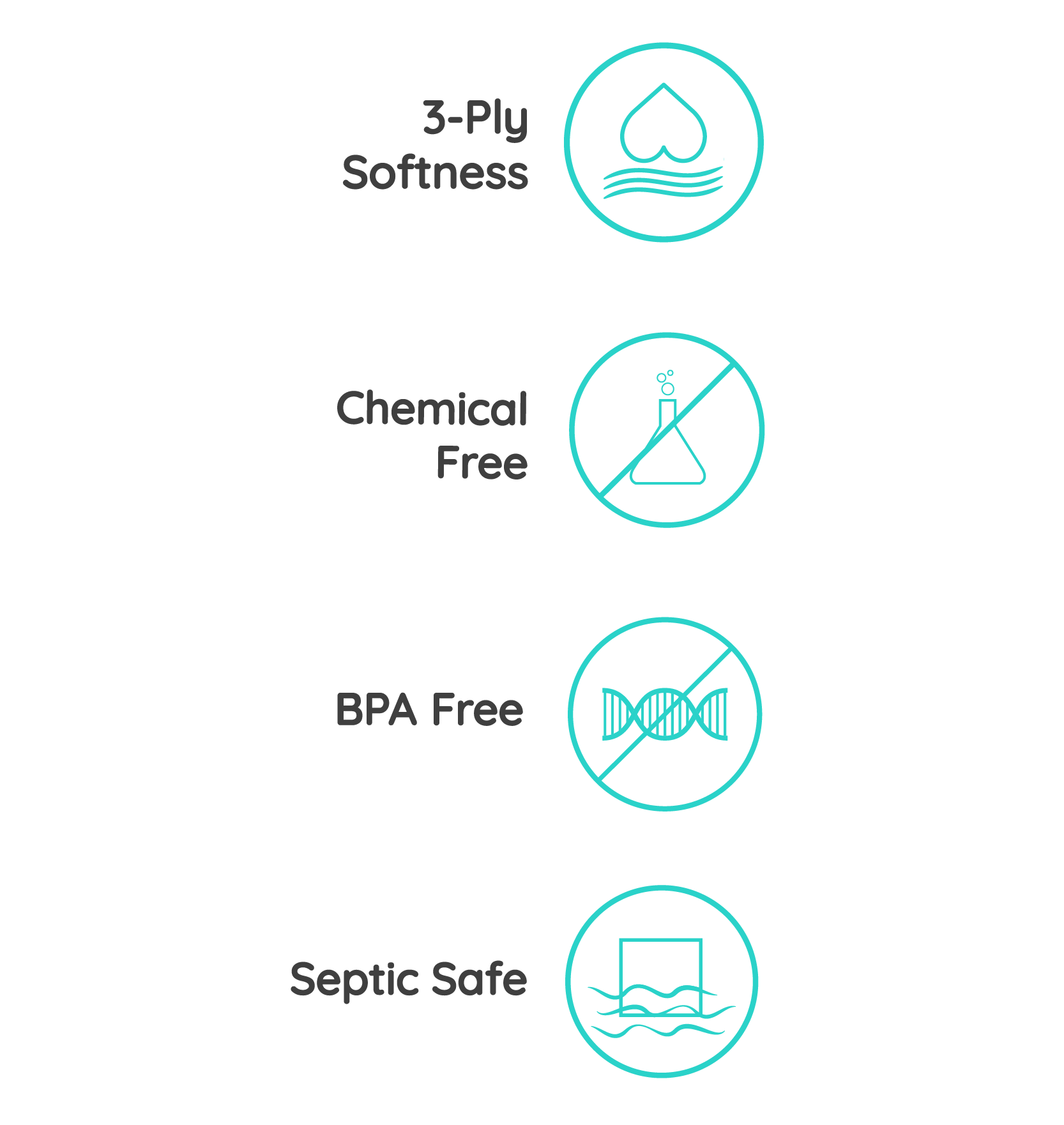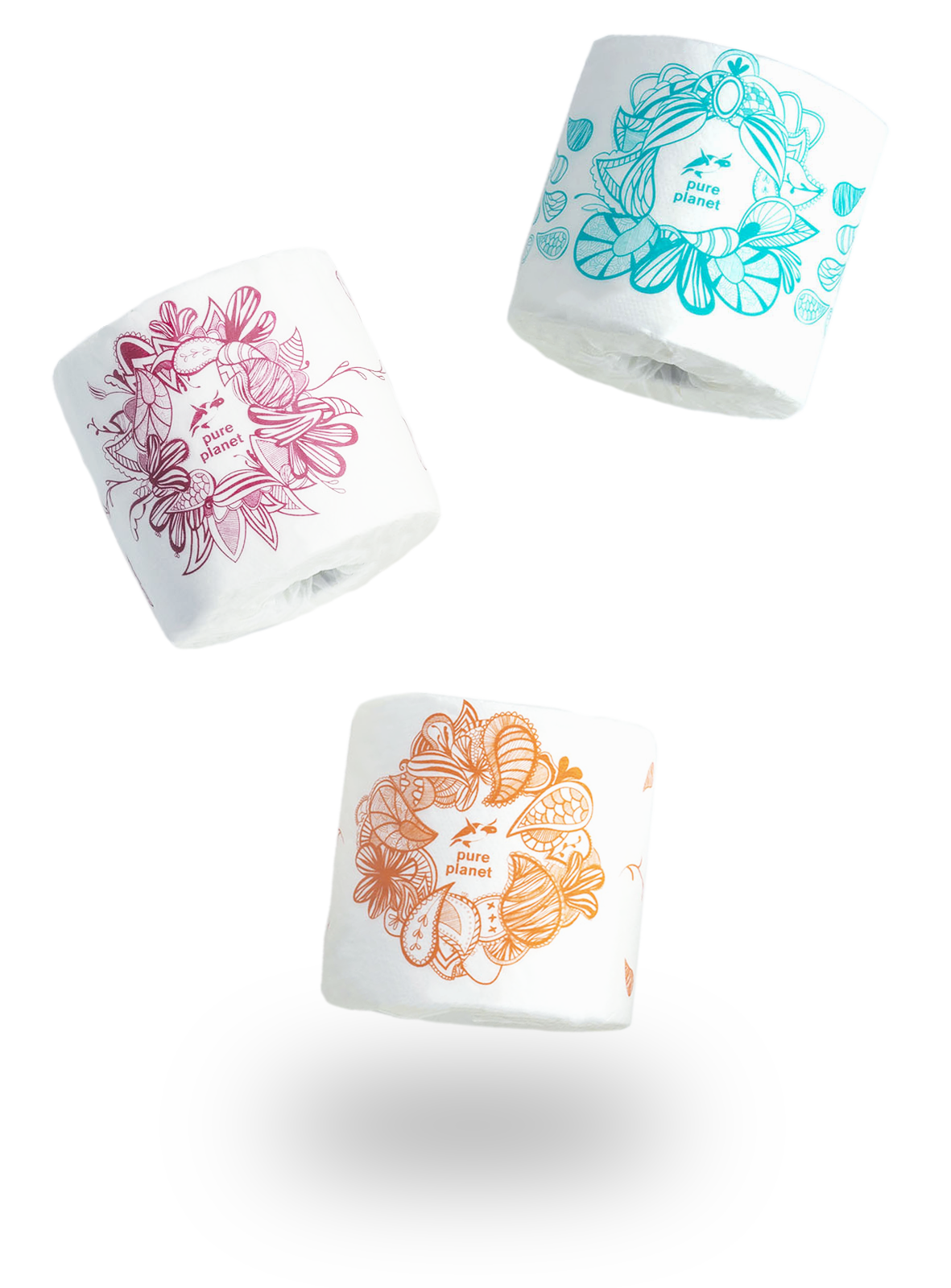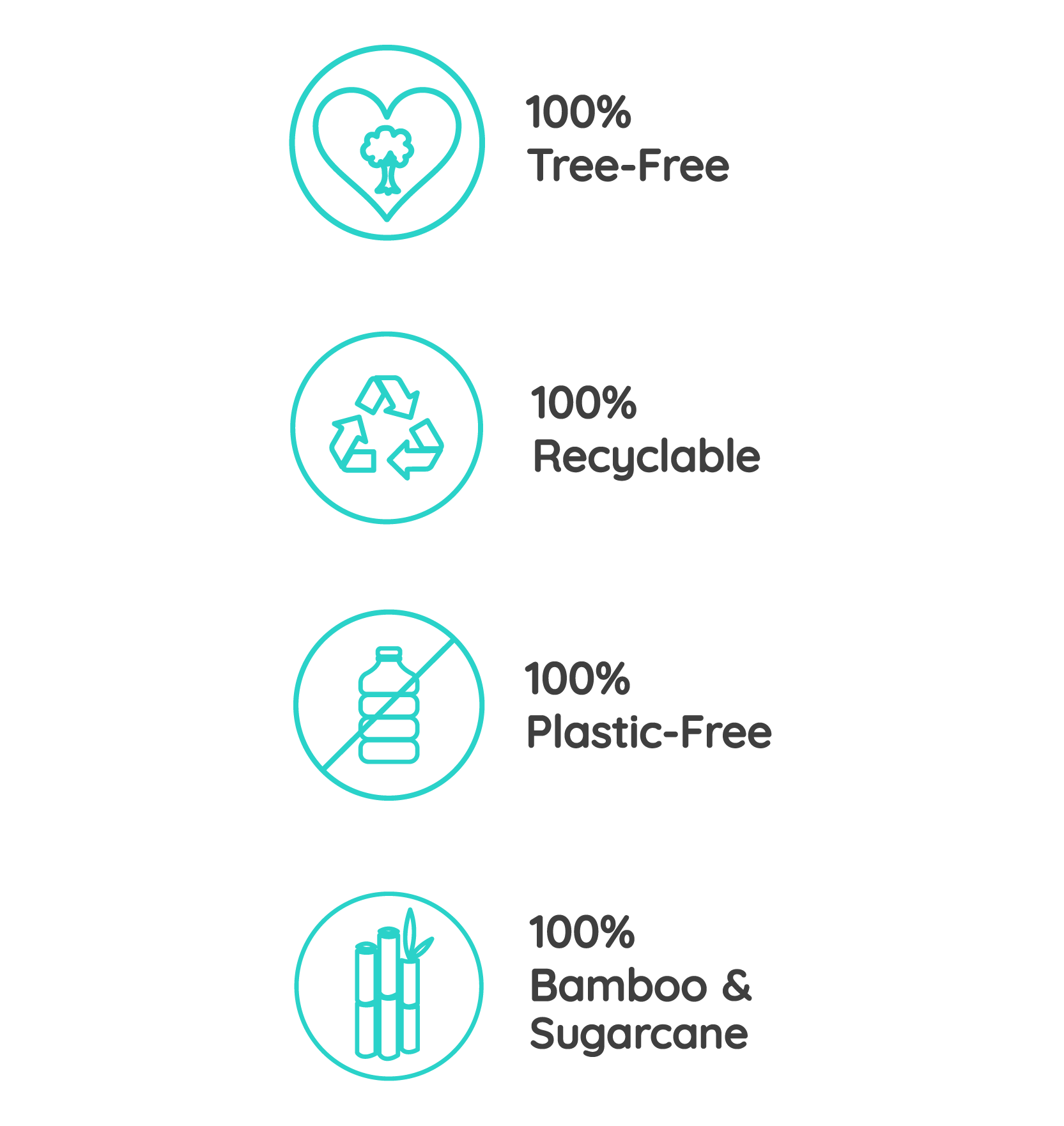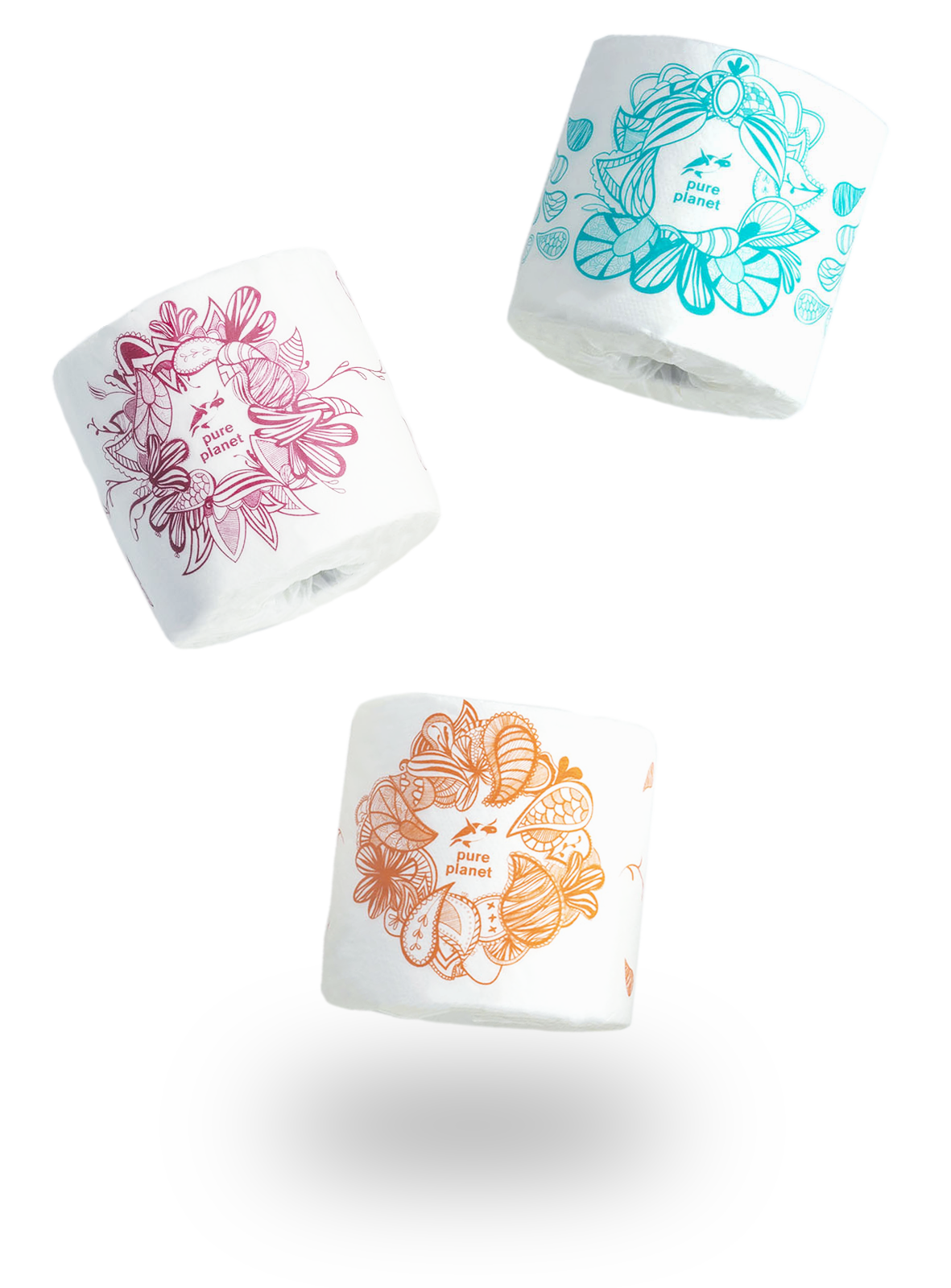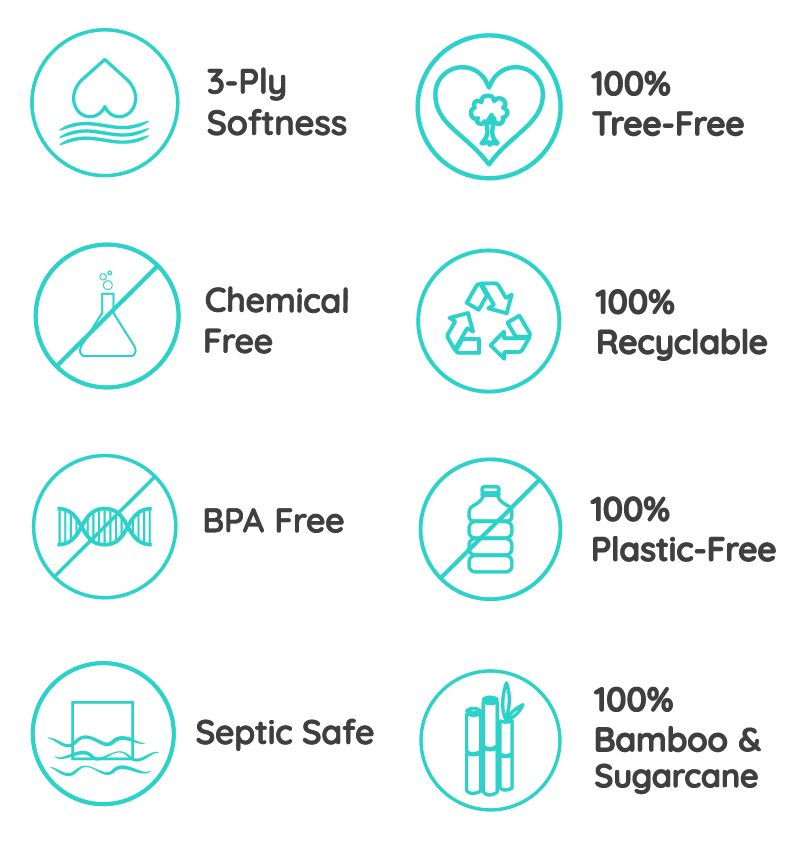 My family and I love your product. We recommend it to everyone. What an amazing and innovative idea.

I have been pleasantly surprised, I have tried a few eco-friendly TP brands before but I haven't found one yet to be the complete package.

I love your product, and they are so good that we actually use less toilet paper than commercial brands.
We can't wait for you to save trees with each wipe.
Grab Your Box